As Coloradoans, we live for the great outdoors, but that means we're acutely aware of the great indoors, too. Every home we build is qualified under the EPA's Indoor airPLUS program, which ensures that your home is designed from the ground up with clean indoor air in mind.
Go ahead, breathe deeply. We've got you covered.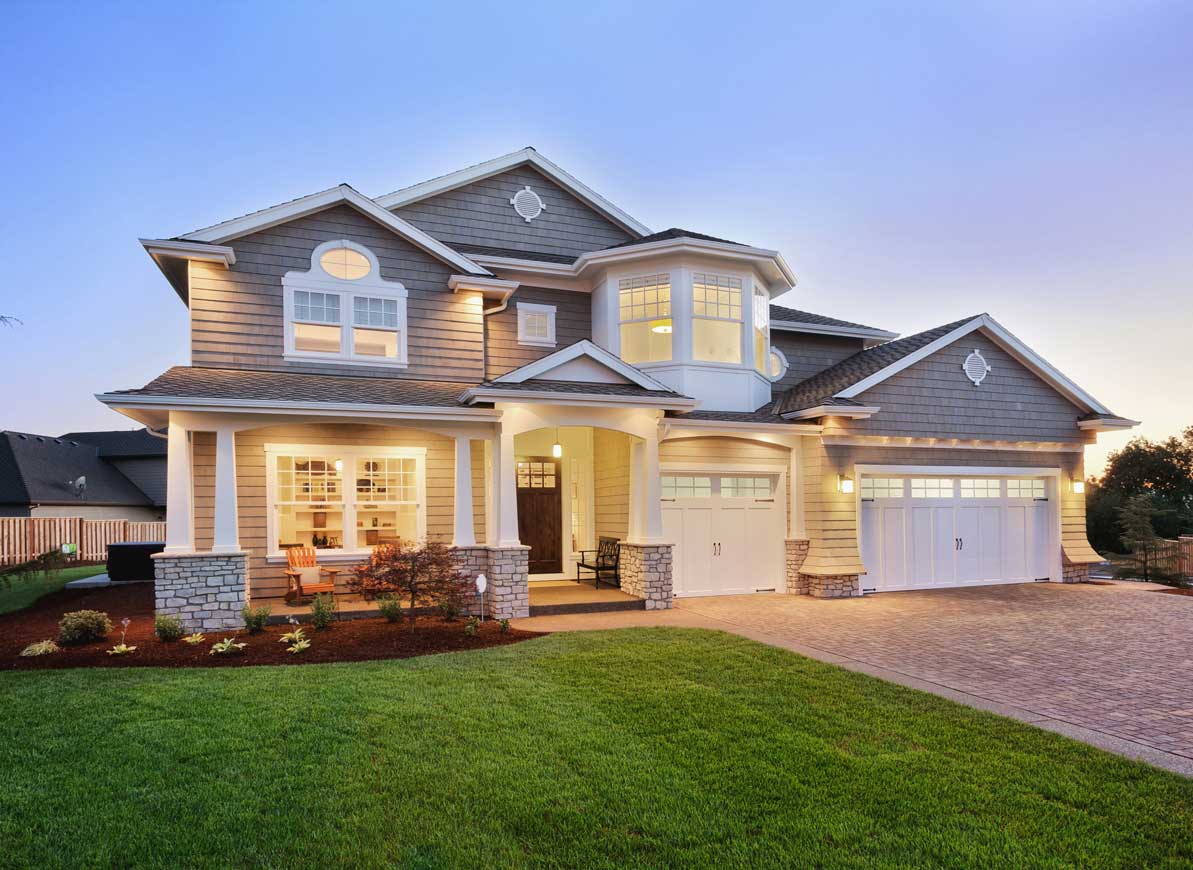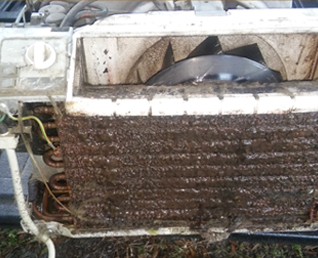 Living in Colorado means we're high-risk for radon exposure, which naturally comes from the soil. We put an active radon ventilation system in every home we build to protect you and your family.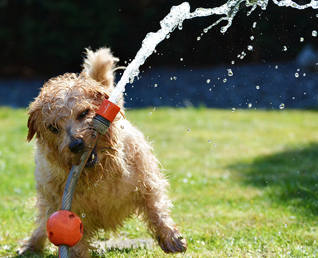 Mold is a significant asthma trigger, and it grows when there's excess moisture inside the home. Thrive homes have advanced moisture management practices to keep water outside of your home, where it belongs.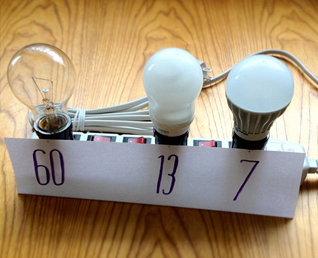 Formaldehyde and harsh chemicals are released into the air by many common building materials and household products. Thrive homes are built using paints, carpet, and wood product that keep levels of these chemicals low.